STORIS 10.7 Focuses on Fulfillments to Enhance Customer Experience
July 22nd, 2022 by the STORIS Marketing Team
The ability to procure home furnishings has been a rollercoaster ride over the past few years. Retailers have done an exceptional job adapting to dynamic supply and demand and using their creativity to ensure customers' needs are met.
To assist retailers in this area, we introduce these high-impact features.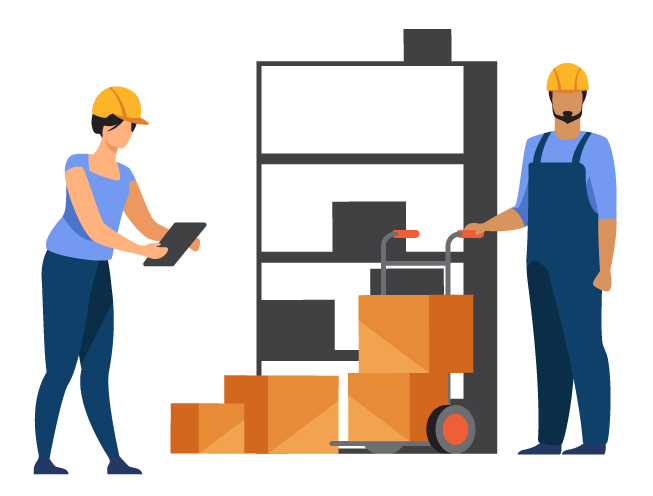 The first is timely as retailers are now receiving high volumes of delayed inventory. This new feature displays a piece's Available to Promise (ATP) quantity within STORIS product search. This enables sales associates to guide the customer to products that are readily available or tailor recommendations to the customer's desired fulfillment timeframe.
Another advanced logistical enhancement allows retailers to automatically check multiple Alternate Stock Locations to determine the best stocking location based on each locations' Available To Promise date. STORIS will first look for on-hand stock. If stock isn't available, STORIS will find the next best stocking location to fill the order based on incoming stock dates. This process will begin when an associate enters a line item on an order. The goal is to reduce manual effort while getting merchandise to customers as quickly as possible.
Additionally, a new feature allows retailers to flag products as only saleable when there is quantity on hand. STORIS will use stock schema to find these products in your organization, but prevent these products from being backordered. This feature uses up your existing supply and frees up cash flow.
These past years, customers have been impacted by supply chain disruptions. STORIS has added a simple count feature that totals the amount of times a fulfillment date was postponed for a customer. This provides actionable information to management teams to ensure customers that have been affected can be prioritized to redeem their experience.
Additionally, retailers have expanded flexibility in scenarios where they only collect one delivery charge per order. Many retailers allow multiple fulfillments on the same Sales Order to accommodate various fulfillment dates, methods and locations. STORIS now provides settings for retailers to designate when they collect their delivery charge to maximize this revenue stream such as on the Earliest Fulfillment Date or Earliest Scheduled Fulfillment Date.
Finally, another enhancement transmits a fulfillment's Handling Method and Handling Method Description to STORIS' third-party delivery routing partners. This ensures the level of service indicated for the customer is consistently communicated when routing sales orders, customer returns, and exchanges.
Optimize Your Business Processes with STORIS
All of STORIS Release 10.7 features are available today. Clients can read the detailed New Features Guide on the STORIS Client Portal. For retailers interested in learning how these enhancements can optimize your business processes, Request a Demo or call 1.888.4.STORIS.


When you choose , you get more than an industry-trusted retail software solution. You get the know-how of our team of experts, superior service, and opportunities for growth. Use the form below to learn what can do for you.