How a Retailer Earned Customer Loyalty
Retail success relies on customer retention. While a store full of customers is ideal, the number that truly counts is how many are loyal to your brand. Repeat customers add value to your business in the form of increased sales, higher conversion rates, and positive word-of-mouth advertising. According to Bain & Company, increasing your customer retention rates by 5% can generate a 25% increase in profit. Focusing on your customer retention strategy is a cost-effective way to grow your business.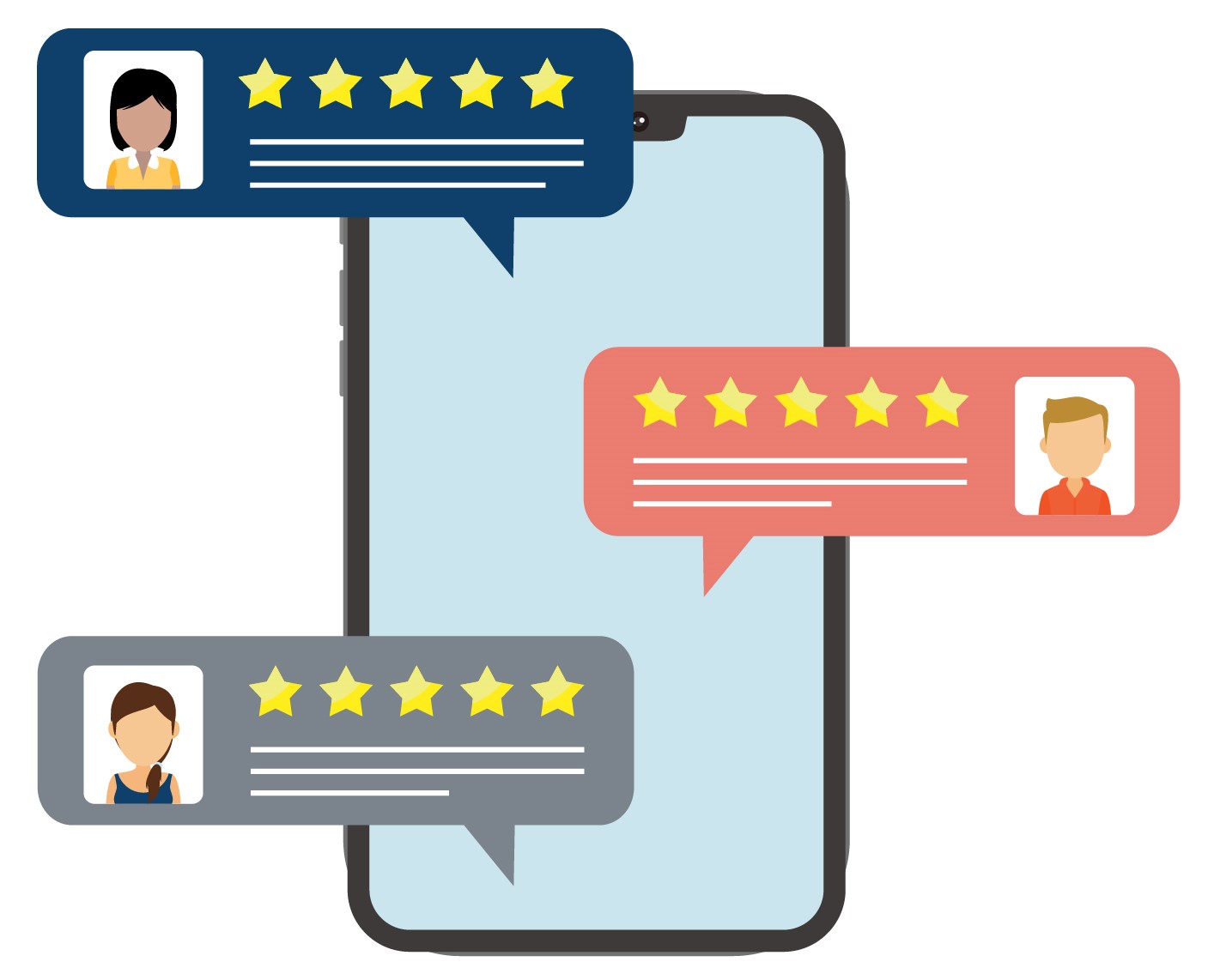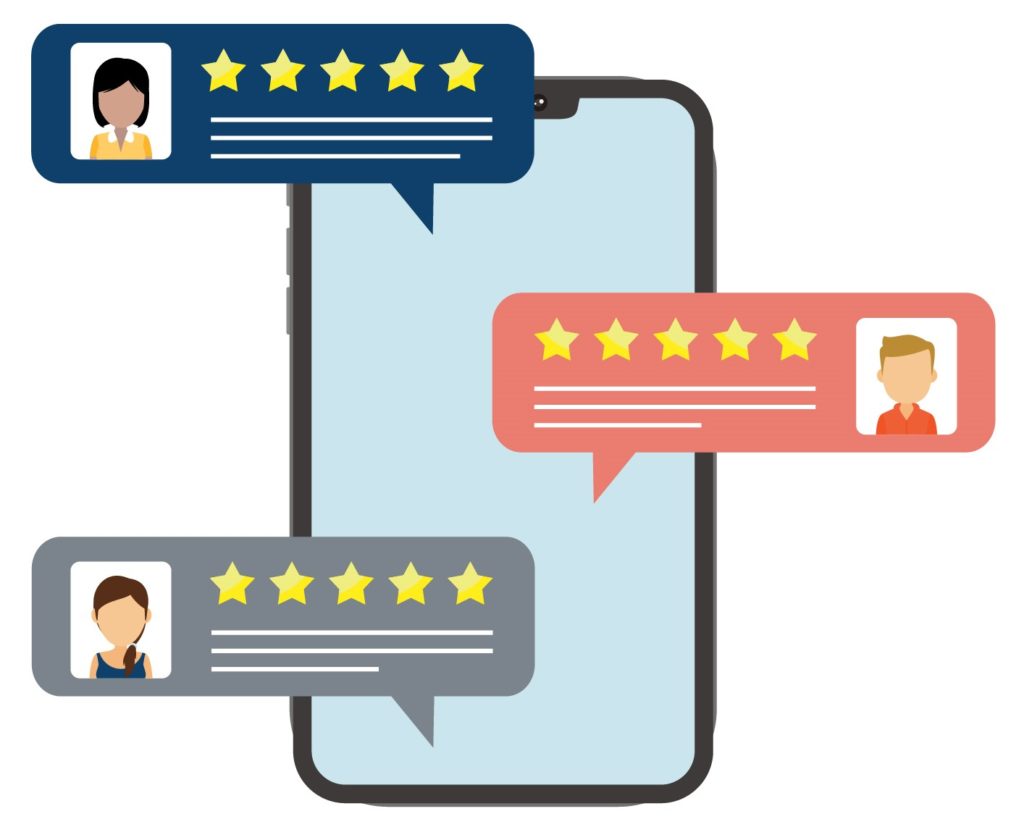 So, how do retailers retain customers? The foundation is delivering unforgettable customer experiences. According to RightNow Technologies, 73% of customers choose a brand and remain loyal because of friendly customer service representatives. With that in mind, let me share a personal story that turned me from a first-time shopper into a repeat customer.
Over the past year, I had been house hunting with my boyfriend. When our offer on a home was accepted, we were excited to start furnishing our new place. With so many furniture retailers to choose from, we went to the people we trusted most, friends and family. They threw around multiple options, but it was clear that everyone we asked had the same glowing recommendation about one local furniture store due to their impressive customer service and knowledge of their products. We decided that would be our first choice.
Immediately when we walked in, we were greeted with a smile and asked if we were looking for something specific. At the time, we were in search of a mattress. The associate led us to the bedding section and gave us tips and tricks for picking out the perfect mattress. When we let her know our preferences, she gave us her top 3 recommendations and selling points on the different types. Then she left us so we can test them out without the pressure to pick one. As first-time homeowners, we were appreciative of the low-pressure sales approach and the wealth of information the associate was able to provide us.
Once the associate came back, she asked us which option we liked best and then walked us through the pricing and what we would expect to come in a complete bedding package. We could tell that she was genuinely excited to help us make a purchase and was going to try to give us the best deal she could. Thanks to the education she provided us and the ability to test out the product, we purchased our first mattress for our new home. We left as satisfied customers.
Unfortunately, some complications arose and we had to pull our offer from the house and start back at square one. We had been expecting to pick up our mattress a week later, but now had no place to store it. When we called the store to let them know about our dilemma, they didn't hesitate to help us out. They let us know that they would store our mattress in their warehouse until we needed it. While that was a weight lifted off our shoulders, we were still concerned that if months passed by, they would forget about us and the mattress wouldn't be available by the time we were ready for it.
Throughout our continued home search, we received check-in calls from our sales associate every few weeks to ask how everything was going and reassurance that the mattress was still available. We could tell their sincerity over the phone. They were genuinely trying to build a relationship with us and that eased our worries as we continued house hunting.
Eight months later, we finally purchased a home with no setbacks. When we contacted the store, they were very excited for us and let us know the mattress was ready to go. When it came time to pick it up, we were greeted by the same associate we had worked with from the beginning and she even told us that since that time, the mattress had dropped in price, which she honored. We were stunned at the remarkable experience we had. We thanked the sales associate and spread the word to everyone we could. They did their part to turn a stressful situation into a positive experience for us.
The customer experience is such an important factor in retaining repeat customers. "90% of Americans use customer service as a factor in deciding whether or not to do business with a company." (American Express) I could not agree more. Due to our unforgettable experience, we went back and bought our living room furniture from that same retailer. When we returned, we were welcomed with open arms and they knew us by name. We were able to pick out the pieces we loved, and the checkout process was a simple task. It was very clear that our business was important to them and they cared about building a foundation with us that blossomed into a strong relationship. As first-time homeowners, we felt pressured to make sure we had everything ready in time to move in, but we were able to relax when it came to furnishing our new home. We knew exactly the retailer to trust and that we would always leave with a positive experience.
In an age where customers reward brands that prioritize experiences with their loyalty, having the right technology to optimize your Customer Experience Management is key. Learn more about CXM by filling out the form.
Request a STORIS NextGen Demo
Written by Nikki Sarno, STORIS Marketing Specialist. A graduate of Flagler College, Nikki worked in media production for 4 years before joining STORIS.


When you choose , you get more than an industry-trusted retail software solution. You get the know-how of our team of experts, superior service, and opportunities for growth. Use the form below to learn what can do for you.