Inventory Replenishment Reinvented in STORIS Release 10.5
April 1st, 2021 by the STORIS Marketing Team
Mt. Arlington, NJ – Having the right inventory available at the right time is the hallmark of successful merchandising but is a particular challenge given current market conditions.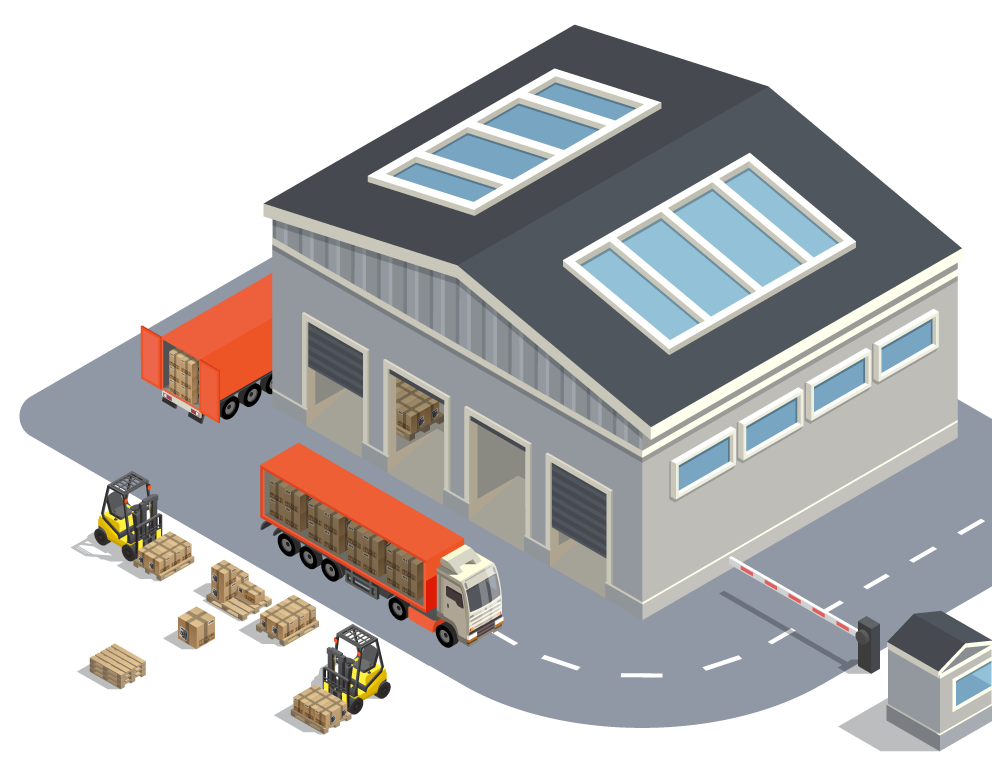 STORIS introduces its all-new Comprehensive Replenishment Tool. This interactive tool provides a real-time view of a retailer's supply so they have the data needed to purchase the optimal inventory quantities needed to meet demand while preserving open-to-buy dollars.
Comprehensive Replenishment is just one of 30 new features in STORIS' Release 10.5, available to its partners as part of their complimentary upgrade program.
Comprehensive Replenishment uses a retailer's true supply as its foundation for making recommendations.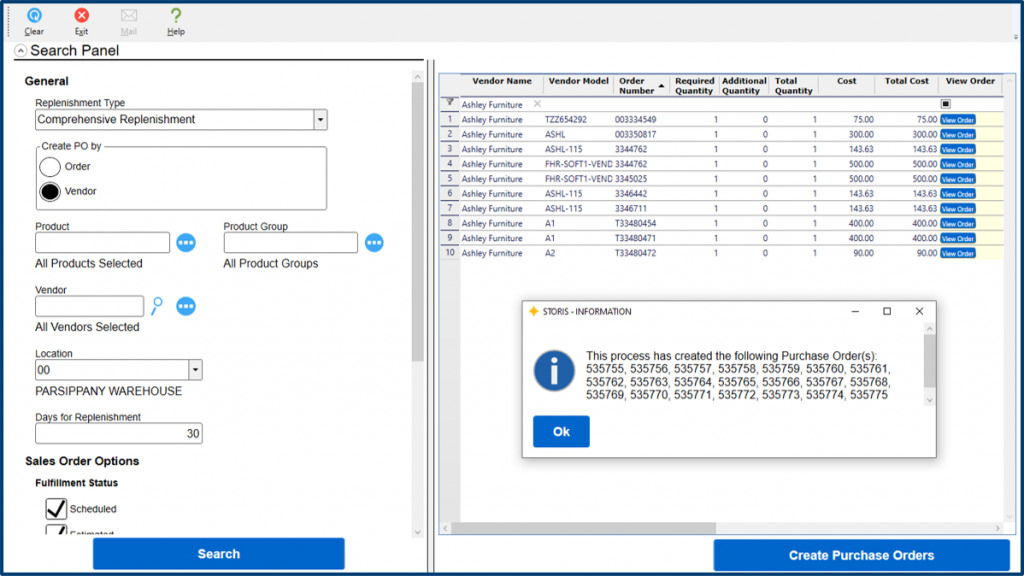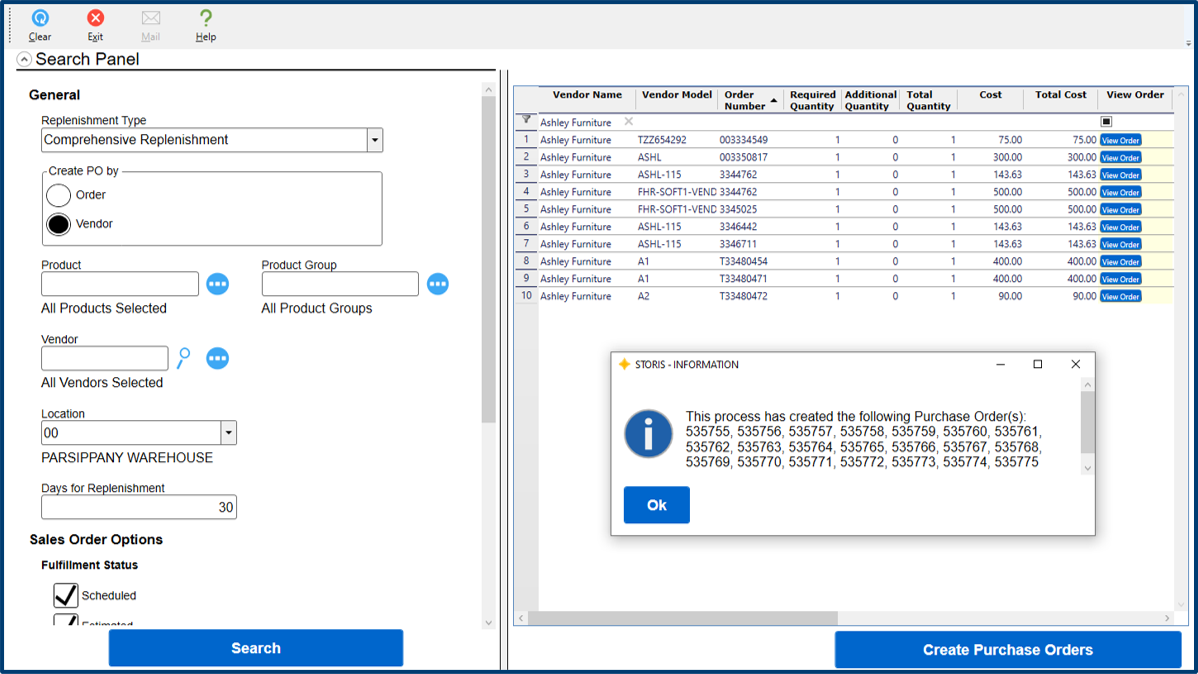 This includes on-hand quantities, incoming Purchase Orders, and transfers to the related purchasing location. Two additional replenishment strategies can also be run independently in this new user interface. Stock Level Replenishment uses the desired minimum or safety stock levels for each product as guidelines. Allocated Order Replenishment looks at backorder needs and generates reserved Purchase Orders to fulfill specific Sales Order requirements.
Buyers have everything they need for purchasing precision at their fingertips. This flexible tool enables the adjustment of quantities up or down to reflect the buyer's own intel when needed. Buyers can even set pre-defined settings for the vendors and categories that they manage to automatically run these Replenishment types as scheduled processes.
STORIS' Product Management Lead, Fiona Richardson noted,
"STORIS' Comprehensive Replenishment Tool provides an intelligent process to utilize all the data in the STORIS system to help merchandisers order exactly what they need when they need it. By using this tool, retailers can avoid both under and over buying for precise use of their resources."
Beiter's Home Center beta tested the new release. Their IT Manager, David Woodley commented on the experience,
"The redesign of STORIS' Replenishment Tool delivers a fresh User Interface while adding valuable new features. The new Comprehensive approach to replenishment provides relevant data for decision making. Having the ability to adjust the actual product quantities before finalizing the Purchase Order provides precise control. It has been an exciting experience to be working with STORIS on the new redesign."
Improve Your Inventory Control
Reinvented Replenishment is not all that Release 10.5 delivers.
Another timely new feature allows retailers to define handling fees in a delivery charge table. The appropriate fees will be calculated into the total delivery charge based on the handling method chosen such as white glove vs. curbside/threshold.
The final enhancement highlighted here enables retailers to delete a customer's Personally Identifiable Information or PII in accordance with the California Consumer Privacy Act or CCPA.
If a customer requests the removal of their PII and the retailer has validated that they do not need the data for a valid business purpose, the retailer can easily delete the PII from STORIS. The customer will be anonymized, and non-personal business records will remain in the system for accurate accounting.
A deep-dive into all of its 30 new features is available to STORIS partners in our latest Enhancement Guide on the STORIS Client Portal. All features were developed with timely industry insights to help retailers streamline their operations and provide excellent customer experiences.


When you choose , you get more than an industry-trusted retail software solution. You get the know-how of our team of experts, superior service, and opportunities for growth. Use the form below to learn what can do for you.