Jake Egan Named to HFB's Forty Under 40
July 17th, 2017 by the STORIS Marketing Team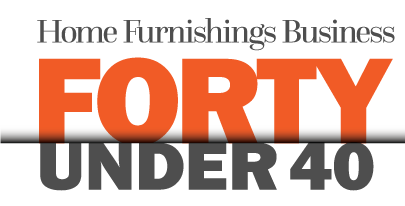 STORIS is proud to announce that Jake Egan has been recognized in HFB's 2017 "Forty Under 40" class of industry leaders. Every year Home Furnishings Business (HFB) honors young professionals who are paving the way for the future of the home furnishings industry. As Manager of STORIS' Consulting Services department, Jake Egan is responsible for the implementations and on-going professional services in support of STORIS' enterprise clients. STORIS' Vice President of Client Services, Marilyn Durning, nominated Jake to recognize his incredible work ethic, dedication to STORIS' clients, and accomplishments of his team.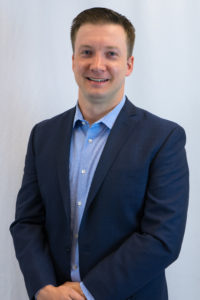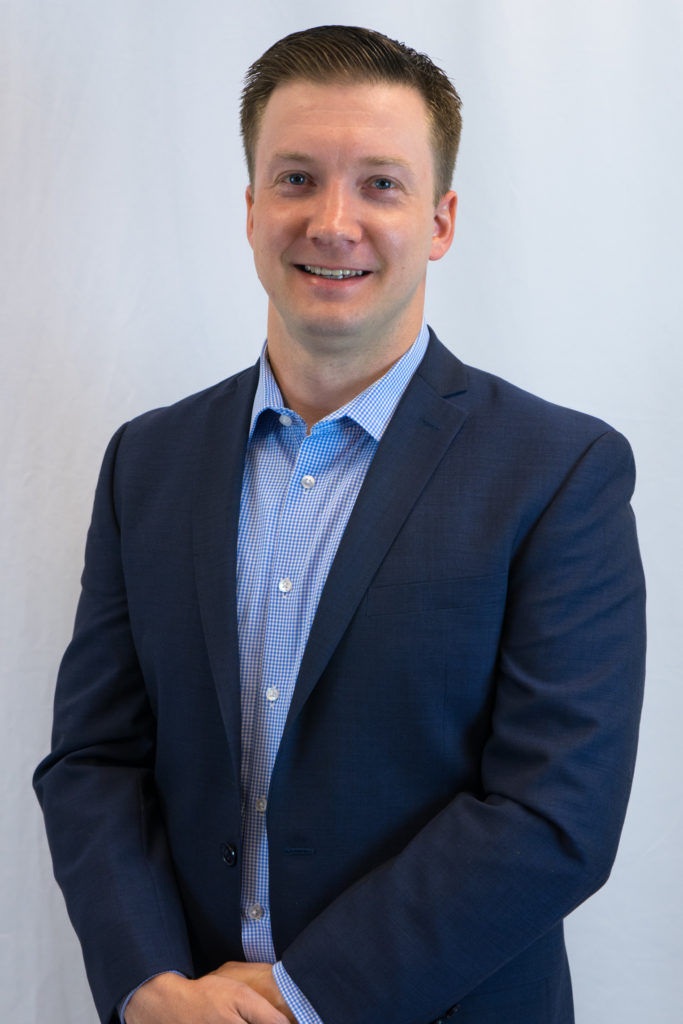 Jake had a nontraditional start in the home furnishings industry; he was previously a musician and traveled the country with his band for 5 years. After joining STORIS, he proved to quickly translate his passion and energy for music to the STORIS software and clients.
Jake began his career at STORIS as a trainer, and learned the ins and outs of the software in order to impart that knowledge onto our clients. From there, Jake became a project manager, helping our newest clients implement the system and gain the best return on their investment in STORIS' technology. In this role, Jake was involved in the implementations of 95 STORIS clients.
"The skillset that has made Jake an effective project manager is his recognition that every client has their own unique set of challenges they are trying to solve with STORIS. His ability to pinpoint those needs, adapt to their individual situations, and build long term relationships has served STORIS' clients well," noted Marilyn Durning, Vice President of Client Services.
In 2013, Jake was challenged with his first Top 100 client, Kimbrell's. Jake helped Kimbrell's transition from 50 manually run stores with a significant installment-financing component to a completely automated operation. Not only was this project a success, but Kimbrell's went on to achieve record-breaking company results after the implementation. Around this time Jake also implemented notable retailers including Brown Jordan, Safavieh, Hurwitz Mintz, and Mattress Firm and America's Mattress franchisees.
When an opportunity came for Jake to manage the department, he rose to the occasion. The timing came while he was in the middle of his largest project to date, implementing Top 100 Retailer, The Room Place. In its own right this was a complex project that spanned conversion, custom development, and warehouse management. In the midst of traveling back and forth to Chicago, Jake began managing the department and led the highest achievements of the group to date. As a manager, Jake really enjoys working with his team and notes it is incredibly rewarding to help other people find their own success while being a part of every STORIS implementation. In his personal life, Jake also is newly married, raises three Boston Terriers, and plays drums and guitar with multiple bands.
"Jake's work ethic and ability to build client relationships is a wonderful example to the other young professionals we have working at STORIS. He is a strong representation of STORIS and how we set out to partner with our clients," stated Marilyn Durning, Vice President of Client Services.
STORIS is also honored to be this year's sponsor of HFB's "Forty Under 40" program.
STORIS CEO Don Surdoval commented, "Supporting the upcoming generation and those young leaders that are contributing to the future success of our industry is important to us. This year's "Forty Under 40" class is an outstanding group of professionals that represent home furnishings proudly. Congratulations to all!"

About Home Furnishings Business: HFB is the magazine written for the passionate home furnishings retailer; the retailer who is looking for intelligent discourse that will allow them to thrive in today's environment. Home Furnishings Business was launched in the fall of 2005 and published the first issue in January 2006. Shortly after, they introduced HFBusiness.com, and their daily electronic newsletter, HFBusiness NOW! In June 2013, Home Furnishings Business and its related properties were acquired by Impact Consulting Services in Atlanta, Ga.


When you choose , you get more than an industry-trusted retail software solution. You get the know-how of our team of experts, superior service, and opportunities for growth. Use the form below to learn what can do for you.