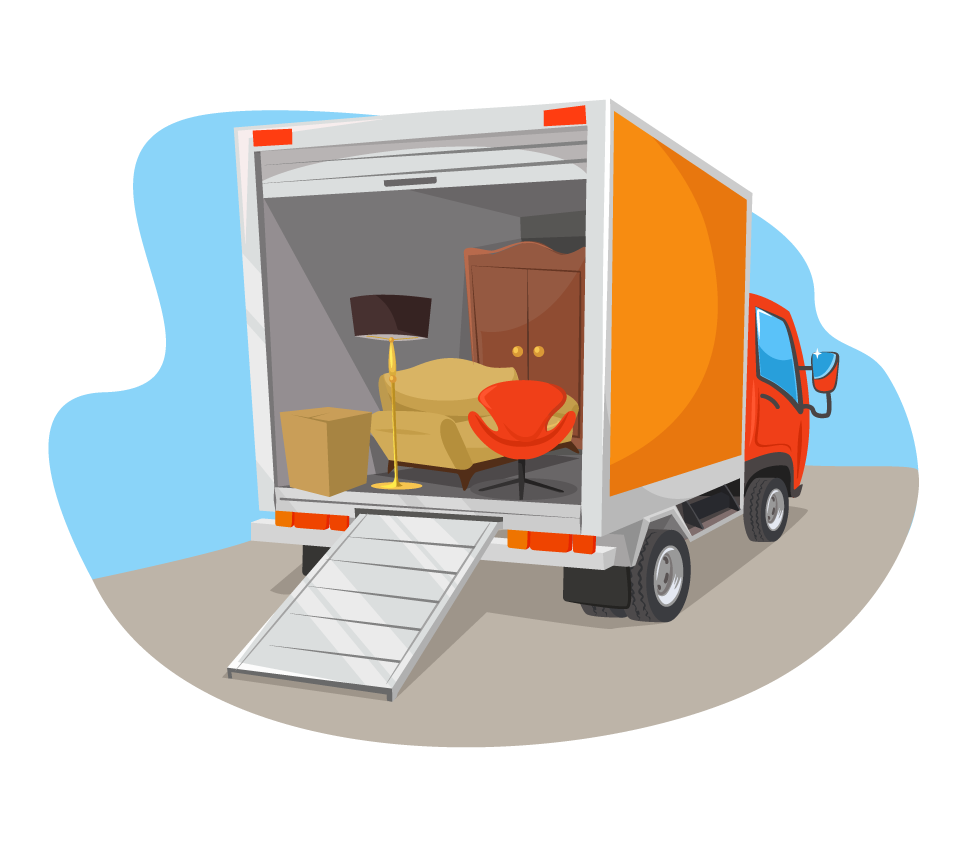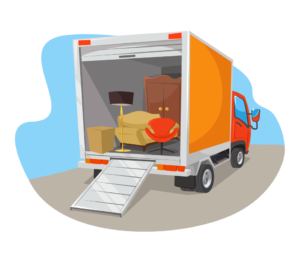 For many retailers, a transactional system was once viewed as the only technical resource needed to operate their business. However, thinking of Point of Sale software as only that can hinder your opportunity to leverage powerful technology to grow your business. Today, a valuable Enterprise Resource Planning (ERP) solution provides automation and integration of your company's core business, including an elevation of the traditional Point of Sale experience to increase improve supply chain accuracy and customer satisfaction.
Meeting Customer Needs with an ERP
In best practice, a retailer can accurately tell a customer when their merchandise will be delivered. In order to do so, their ERP solution must provide instant information for anticipated inventory replenishment dates as well as delivery lead times.
An intelligent system analyzes the data it collects to precisely calculate this delivery information. Many retailers can only provide a 'ballpark' date when merchandise is available for delivery. This requires follow up communication with the customer to define a scheduled delivery date, taking resources away from your sales floor. At that point, the customer's expectation for delivery may not be satisfied. A robust ERP system automatically provides the customer with their promised delivery date at the time the order is placed. Doing so establishes a realistic expectation, which the retailer can reasonably meet.
Within a well-designed ERP system, there are many features that a retailer can utilize in order to meet the requirements of their respective business model. Whether that model is high-end special orders or in-store stocked items, a leading ERP system provides a competitive advantage by managing supply channels and quickly reacting to customers' expectations.
ERP & Delivery Information Accessibility
An advanced ERP system is a beacon of real-time knowledge for your front-end sales personnel. It provides them with accurate information to properly manage the high expectations of today's customers.
With effective tracking of shipping lead times, in-transit durations, and merchandising activity, an ERP system provides sales personnel with accurate information in order for them to close a sale with a customer. With this, you have access to:
When merchandise will be shipped from the manufacturer
How long it will take to transport either domestically and/or internationally
The date it will arrive at the retailer
And, ultimately, a promise date for delivery to the customer
Providing these details to the customer before the sale is even entered establishes a high level of trust and confidence with the retailer. When that merchandise is actually delivered on the date promised, the level of customer satisfaction is exceedingly high. By building a satisfied customer base, you increase the opportunities for repeat business and referrals, which is a strong way to grow your business.